Host a Screening
Bring Sister Maria Rosa Leggol's inspiring story to your community today! You can now host screenings for your church, school, organization or more. Simply complete the form below and we'll help make your event a success.
Houston Latino Film Festival
Earlier this month, WITH THIS LIGHT was honored to screen in Texas at the Houston Latino Film Festival, a celebration of film, art, and culture. Audiences enjoyed a screening of the film and a post-film Q&A with filmmakers Nicole Bernardi-Reis and Laura Bermudez, and mingled with the filmmakers after the movie.
---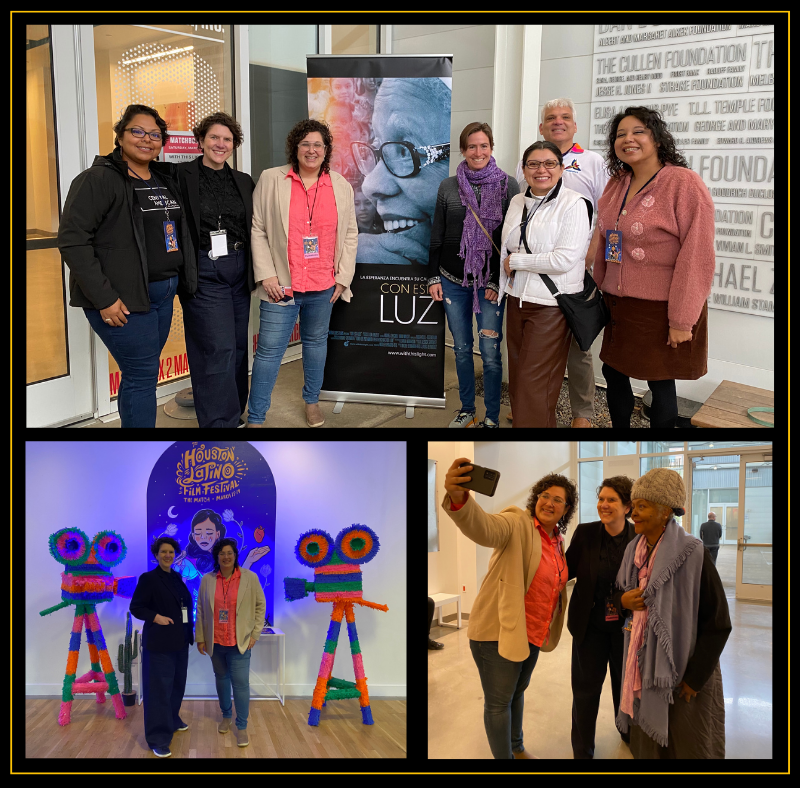 ---
Sor's Story Arrives in Honduras
April marks an exciting milestone for WITH THIS LIGHT! On April 20, see the movie in theaters across Honduras, Sister Maria Rosa Leggol's home and where she changed tens of thousands of lives for the better.
Follow WITH THIS LIGHT on social media for all the latest news on where to see the film in Tegucigalpa and beyond, plus all the special community events planned to celebrate.
Social Justice Award
We're honored to have been recognized recently by the Catholics in Media Associates (CIMA) with the 2023 Social Justice Award. The news was announced earlier this year at the organization's annual RECongress in Los Angeles. Along with several members of the film team, filmmaker Nicole Bernardi-Reis attended the event and spoke to attendees about using the film to share Sister Maria Rosa's inspiring true story with students, communities, and more.
---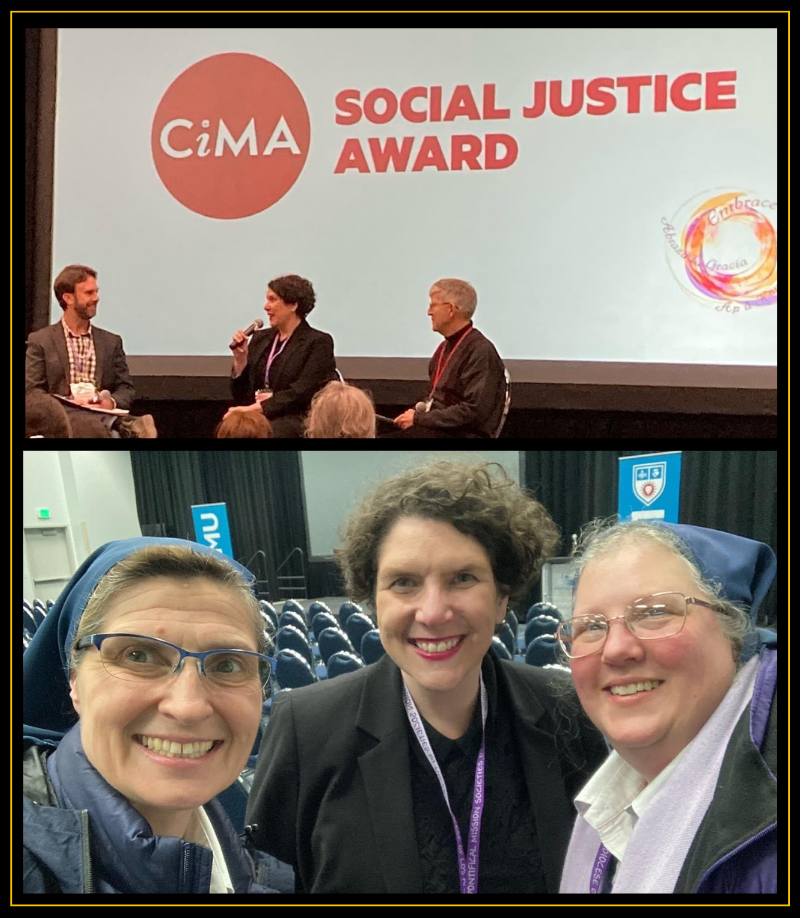 ---
Support Girls' Education in Honduras
Educating girls transforms families, communities and countries. As part of the film's release, we are raising funds to support Reyes Irene School for Girls in Honduras and their mission to give access to education for girls in Honduras.
We are partnering with Honduran Children's Rescue Fund to raise funds for this worthy cause. Please consider amking a donation through the link below.